KIAC Kojima Industries Asia Corporation Ltd.
Kojima Industries Asia Corporation Ltd.
A member of the manufacturing sector of a leading auto part manufacturer from Japan, is an International Business Centre (IBC), handles technical and office management support for other members.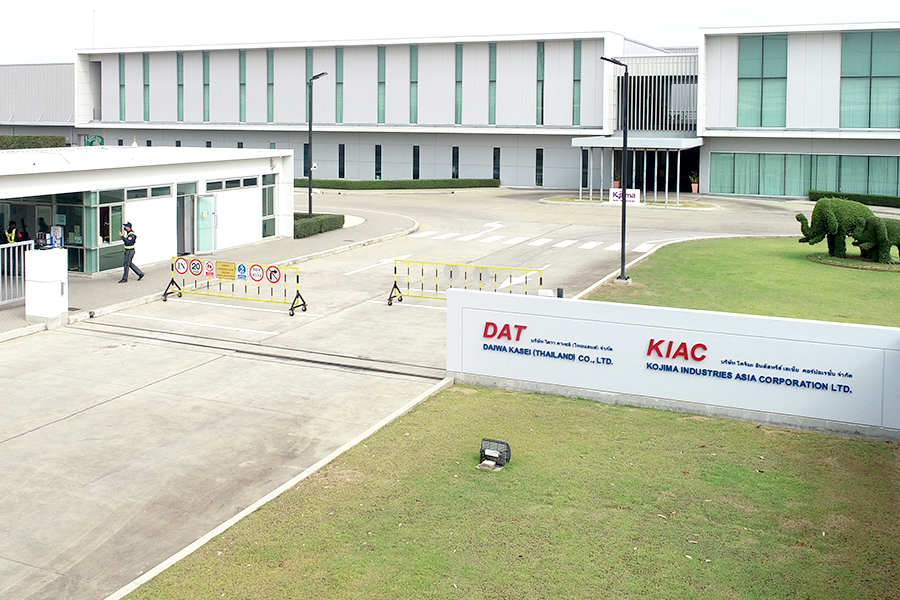 Company Name

Kojima Industries Asia Corporation Ltd.

Short Name

KIAC

Location

4

85 Moo. 4 Tambol U-Thai,Amphur U-Thai,Ayutthaya 13210 (Rojana Industrirl Park 3)

Telephone

(035) 800-956-63

Facsimile

(035) 800-971

Establishment

1

January

1983

Paid Capital

43,600,000 Million Baht

Factory Area

–

Building Area

840

sq m.
Organization Chart
Members of Kojima group work under the core pillar which we call "One-business", the management philosophy that accommodates a strong and sturdy network within the group.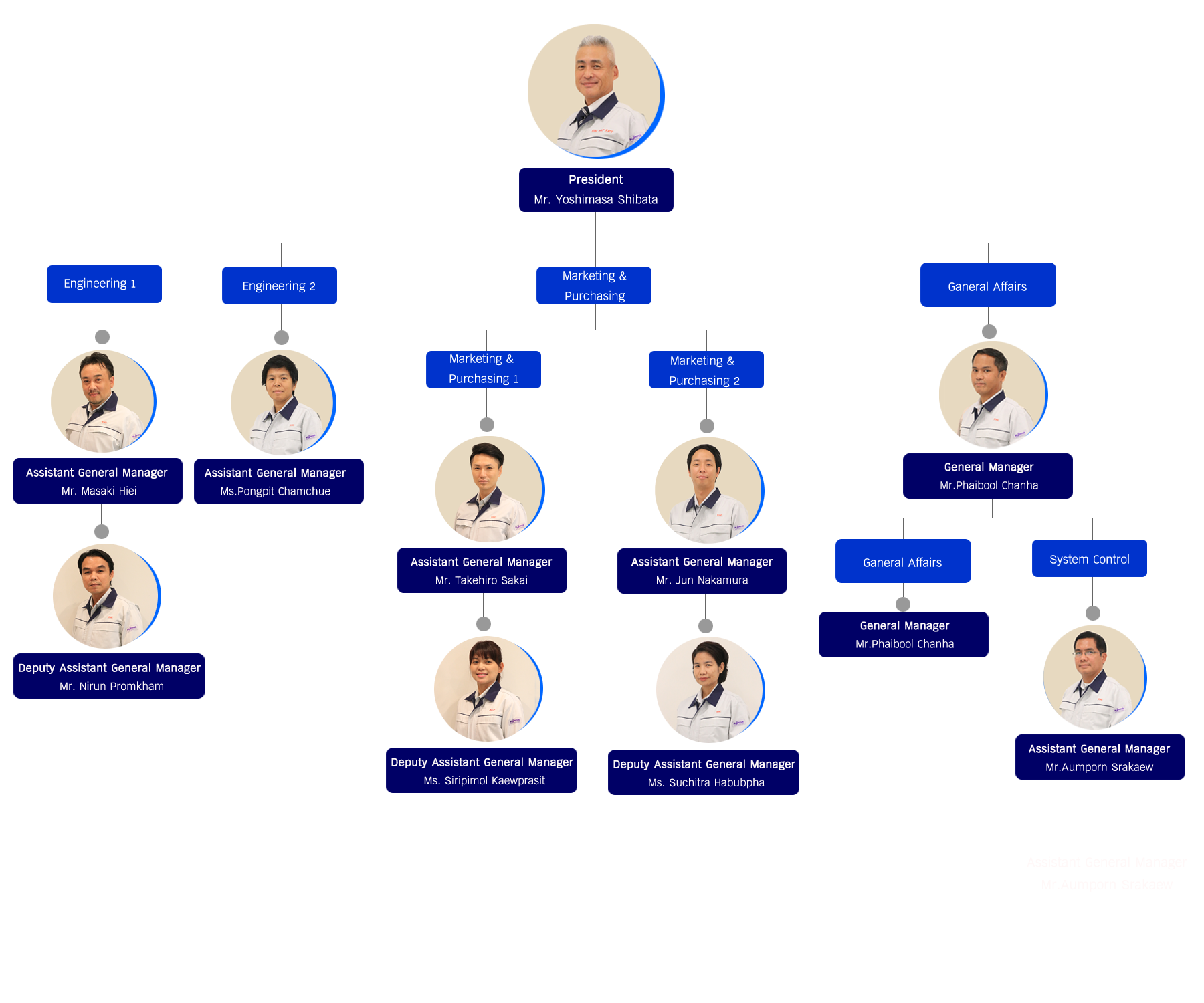 KIAC Service
Kojima Industries Asia Corporation Ltd. provided a strong support for the solid foundation of the business by the excellent services.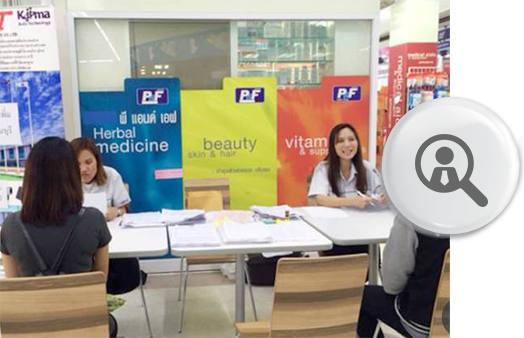 Recruitment & Selection service
Supporting the human resource, we recruit and select the potential employee. Additionally, we manage the personnel for the Kojima Group.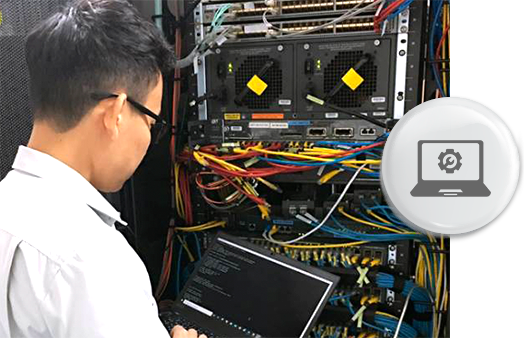 IT Service (Information Technology)
Information Technology service by professional employees for enhancing the quality of manufacturing processes to reach cost efficiency.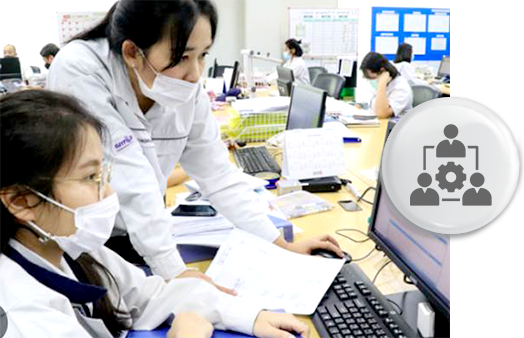 Coordination service
Coordinate between clients and suppliers in order to deliver the product with the perfect condition on time.
Mold production technology
Kojima Auto Technology maximises its productivity using CAD CAM CAE software in a mold manufacturing process. These computer programmes replace the manual drafting and imitate the view of product features and capacity before forwarding to the next process.
Test Mold machines perform at the end of the manufacturing to ensure that product's pressure quality meets the requirement. Those machines have more than 24-hour working efficiency.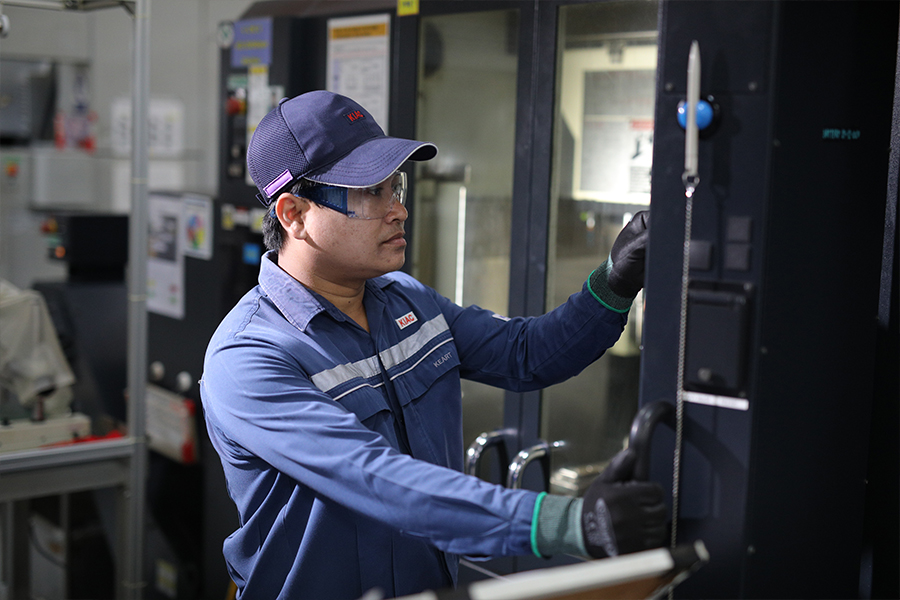 CNC machine
High precision for cutting the workpiece.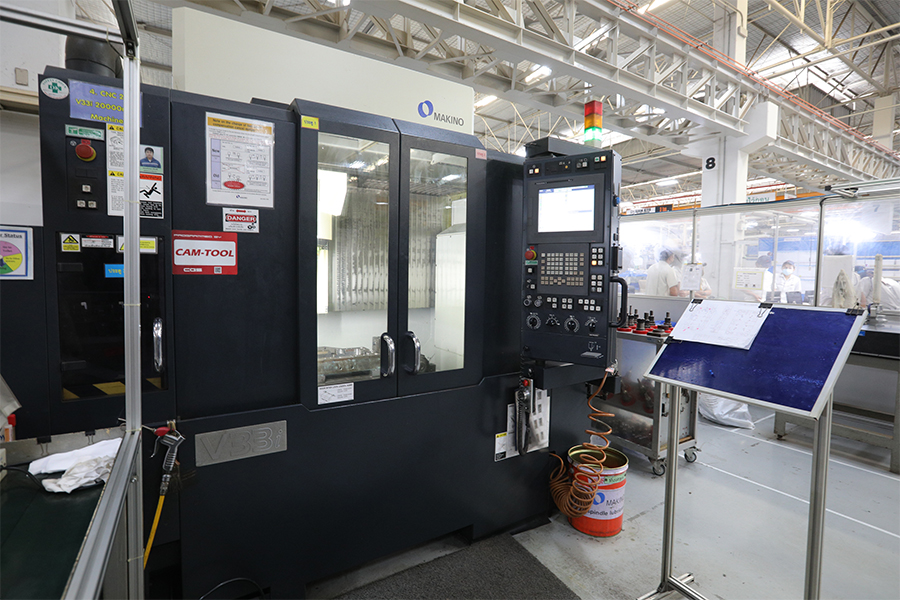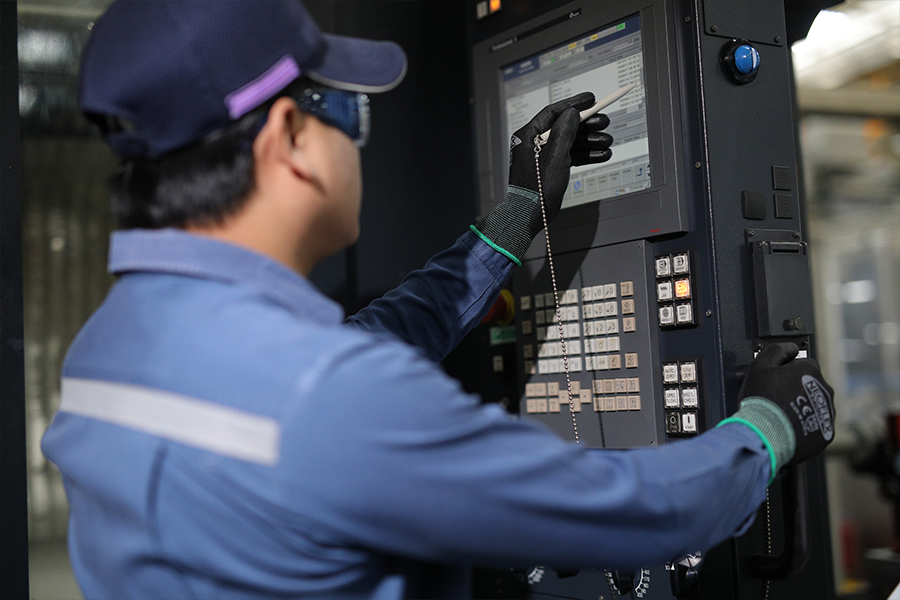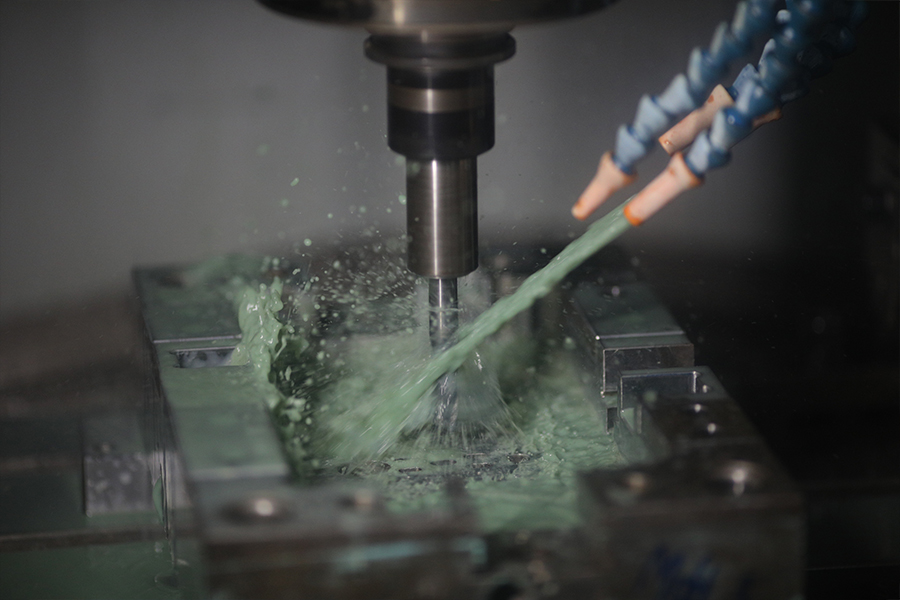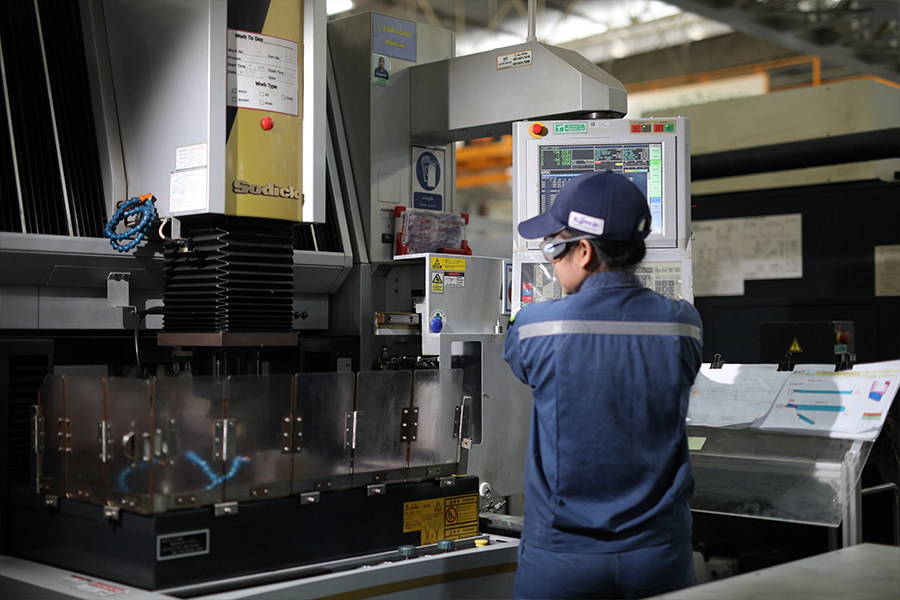 EDM machine
Spark technique based in CAD program, the result is a customized shape of the workpiece.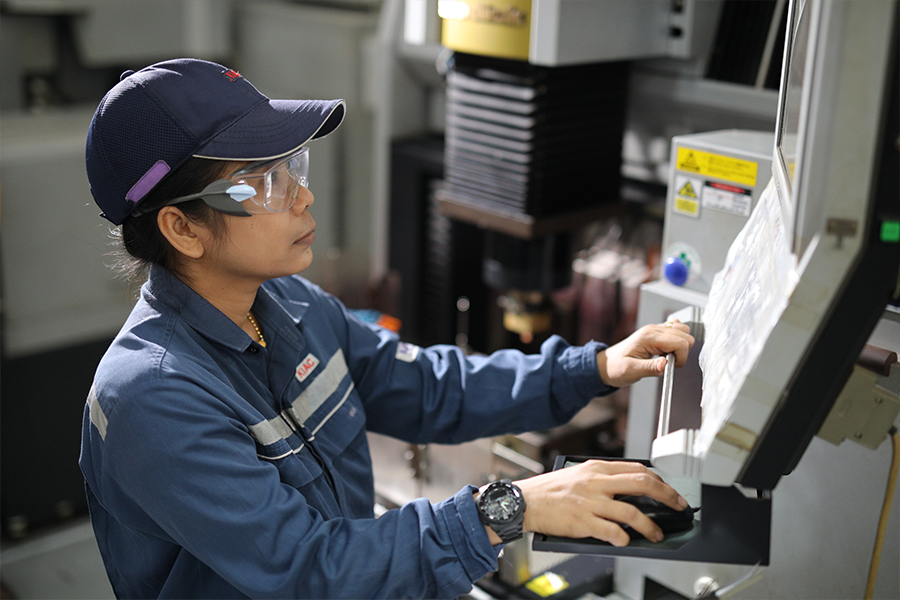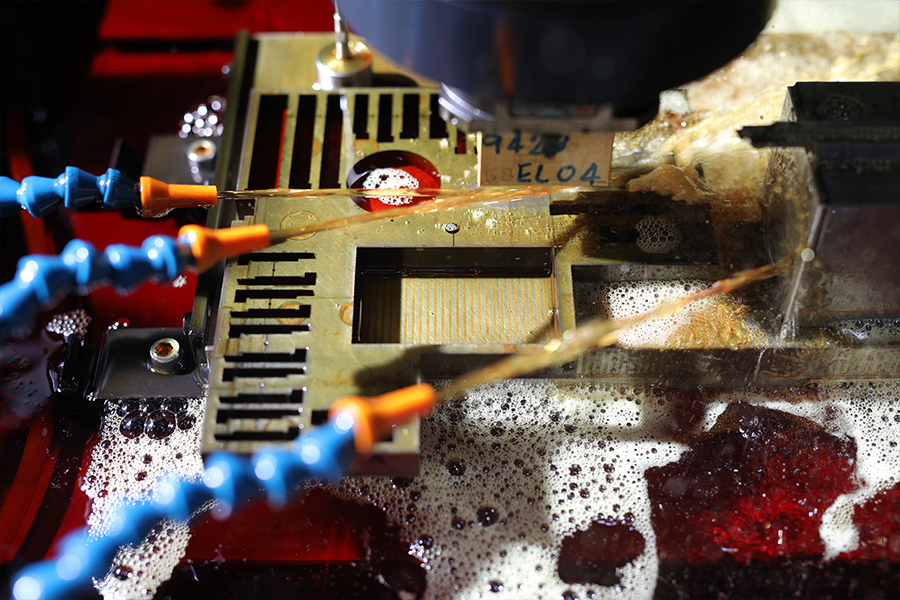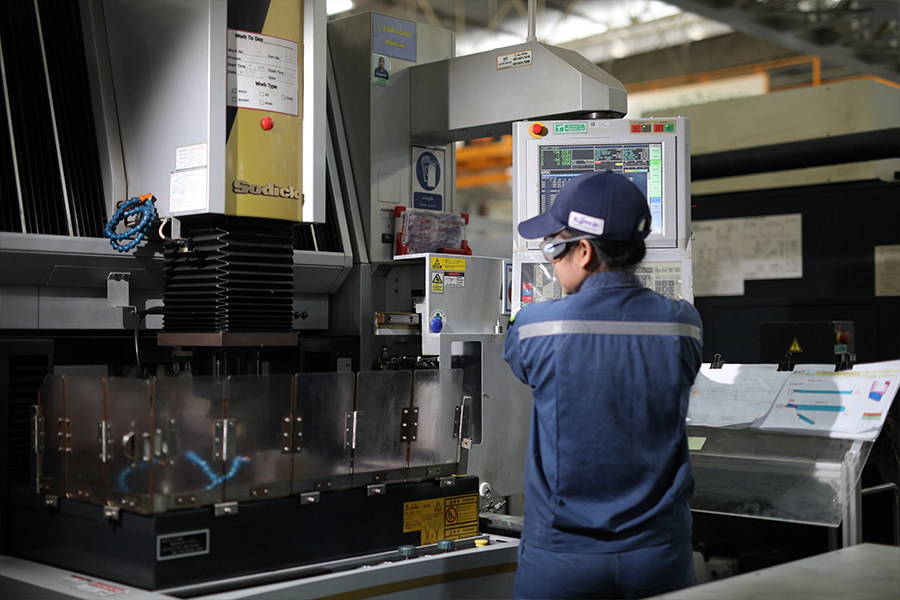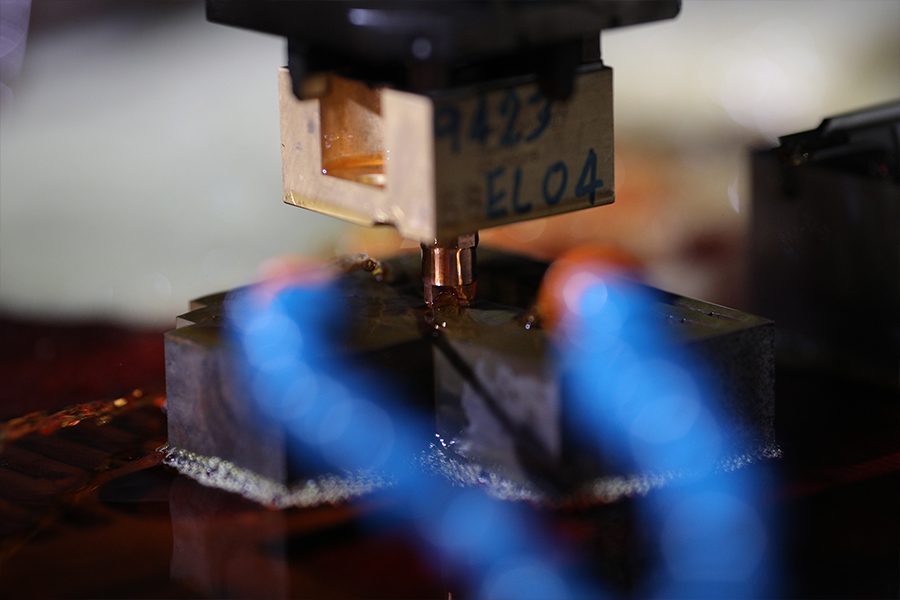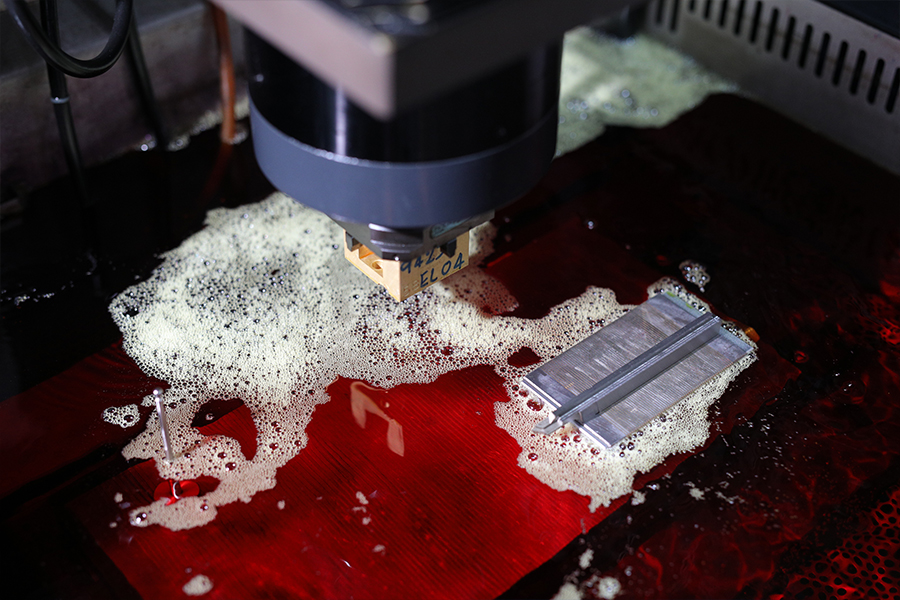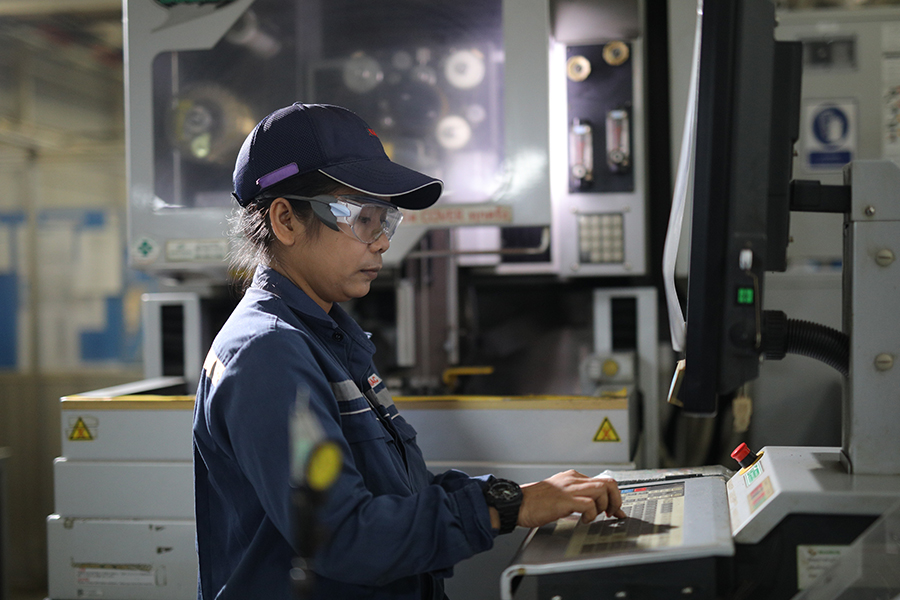 Wire cut machine
using metallic wire to cut or shape a workpiece as designed.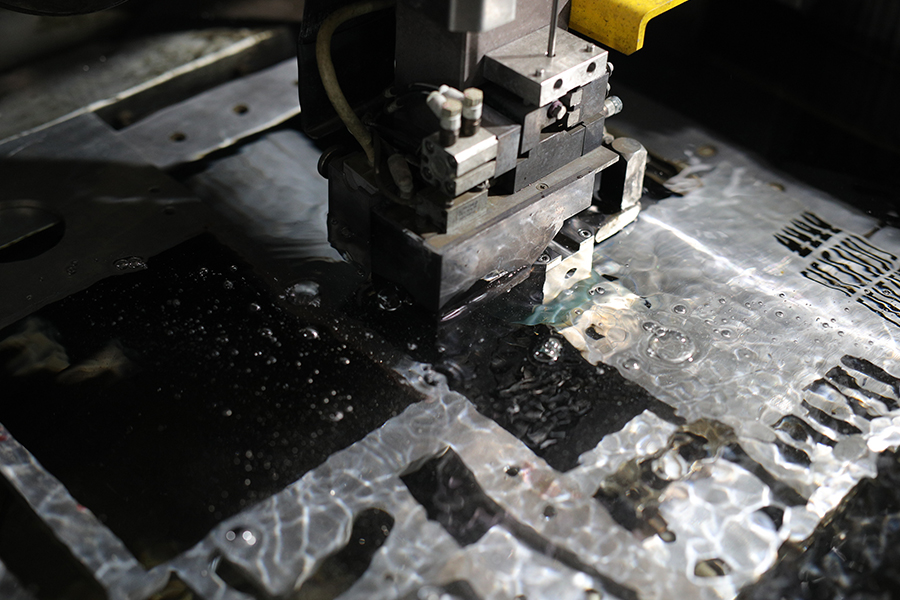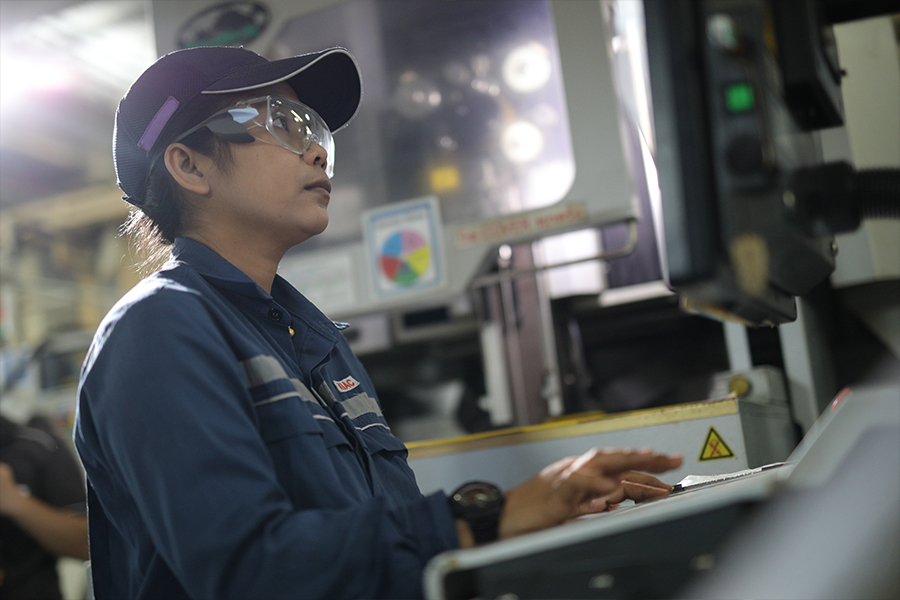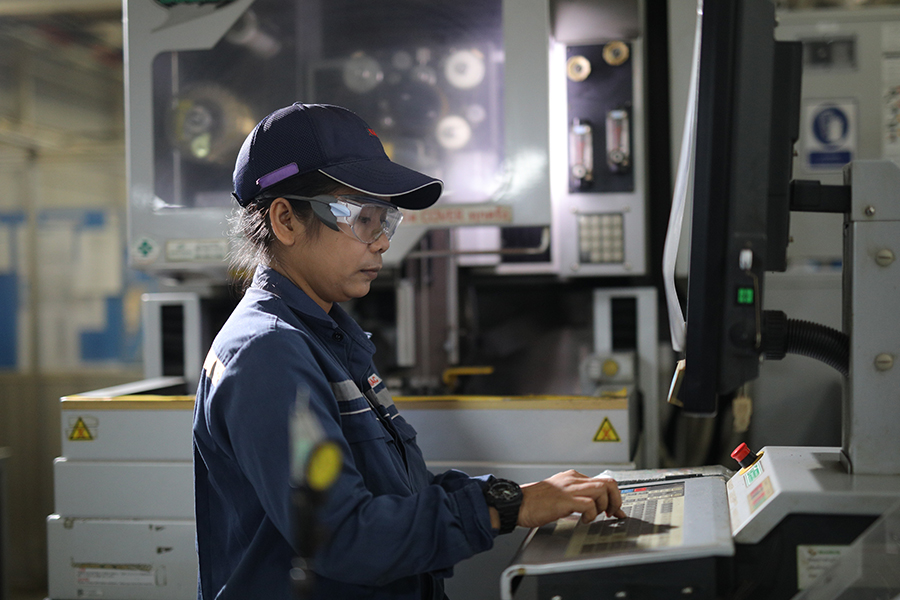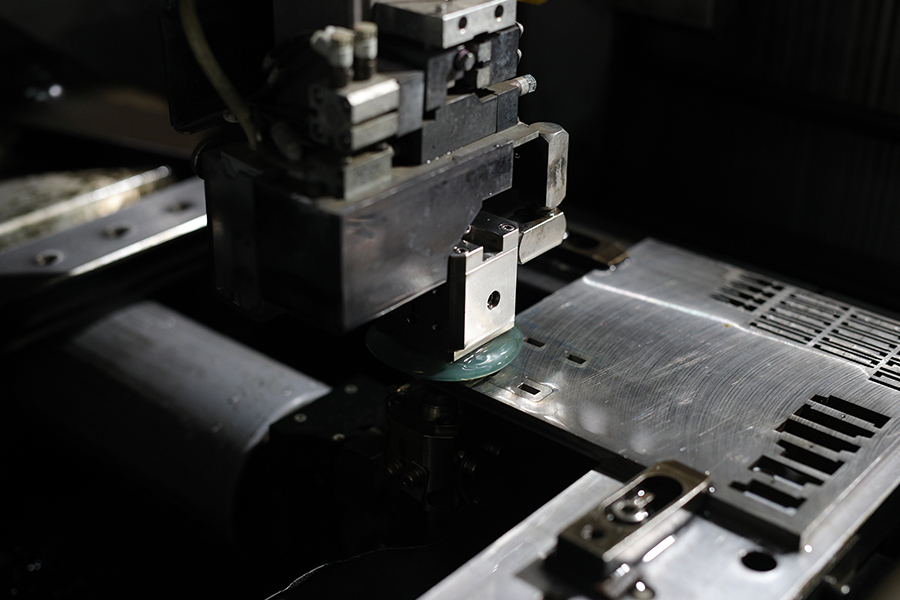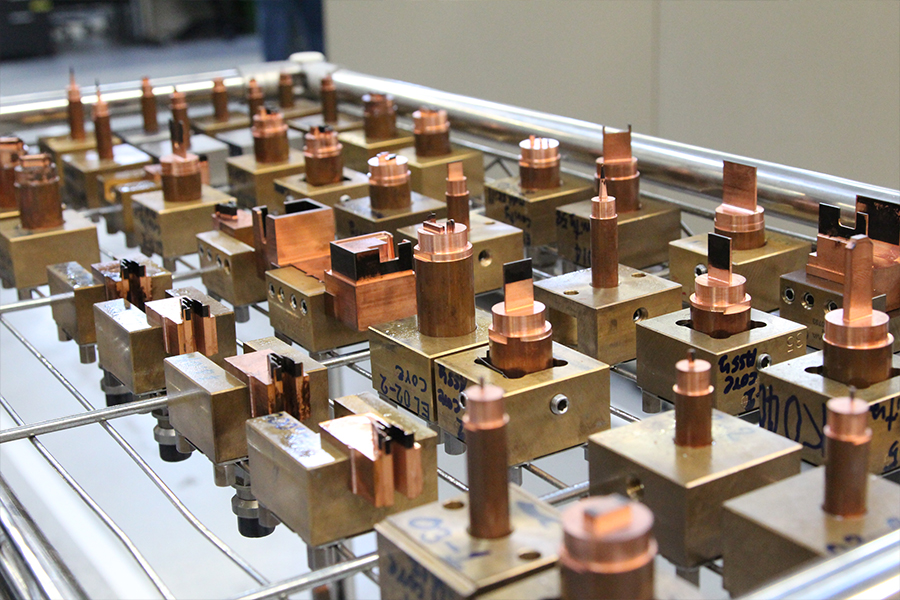 Electrode
The various shapes are designed for producing a complex mold.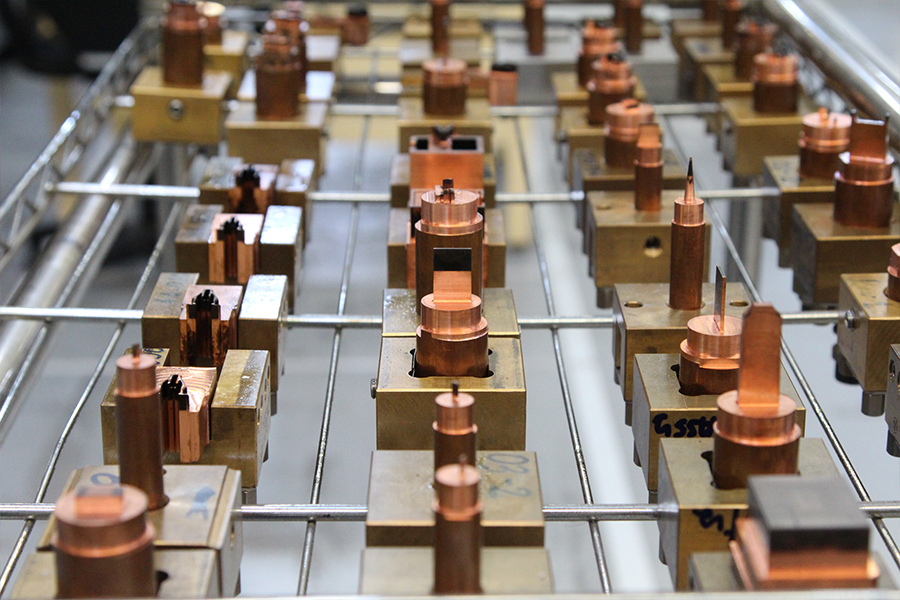 Research & Development
In order to overcome all uncertainty and impossibility of our product performance, We invested our possible resources to develop a compact molding machine, to wish we are proud of. This achievement has become our motivation to continue developing technology and innovation that makes change to the industry and the world. Daiwa Micro injection (DMI) is our success in the research and development department. According to the smaller size and the less space for the machines, the cost of manufacturing is decreasing.