Company Overview
Daiwa Kasei (Thailand) Co., Ltd. specialised in manufacturing plastic fastening and clip clamp for auto parts. Standouts for quality and innovation, products from Daiwa Kasei Thailand are known and appointed by many leading car manufacturers across the world.
Daiwa Kasei (Thailand) Co., Ltd.
Established in 1995, The company is a member of Kojima Industries Corporation (KIC) from Japan. The group is a renowned prominent auto parts manufacturing company in the world stage. Daiwa Kasei (Thailand) has adopted working philosophy, know-how and technology from the head company in Japan. As a result, Daiwa Kasei (Thailand) has achieved the "made-in-japan" quality in all aspects. Products from Daiwa Kasei (Thailand) have established a positive reputation for high value and performance. Chosen and trusted by many leading motor houses across the world. With the "one-business" management philosophy, the company has built close relationships with other sibling companies, which help strengthen its operation as well as its operative network within KIC.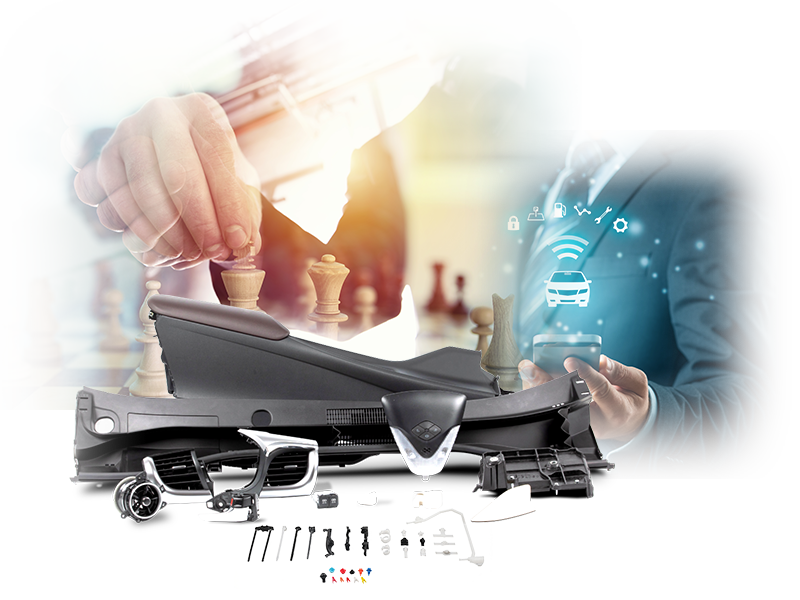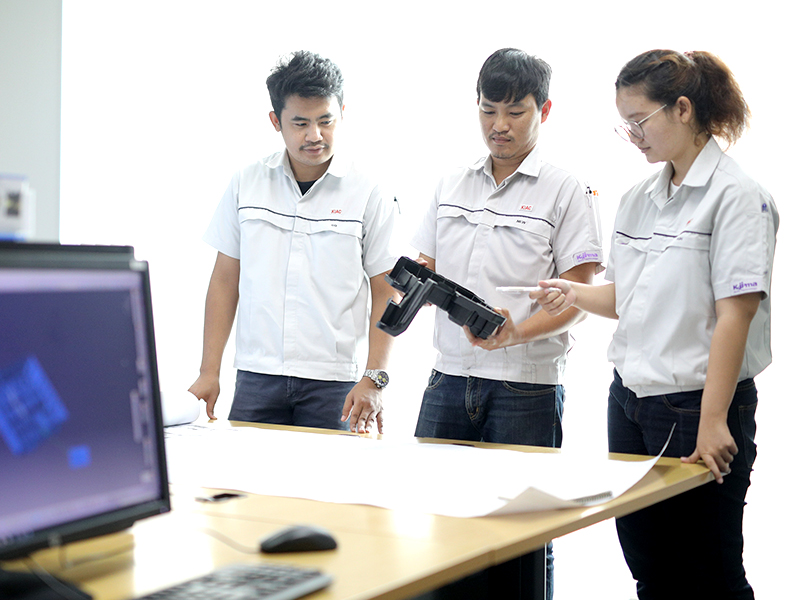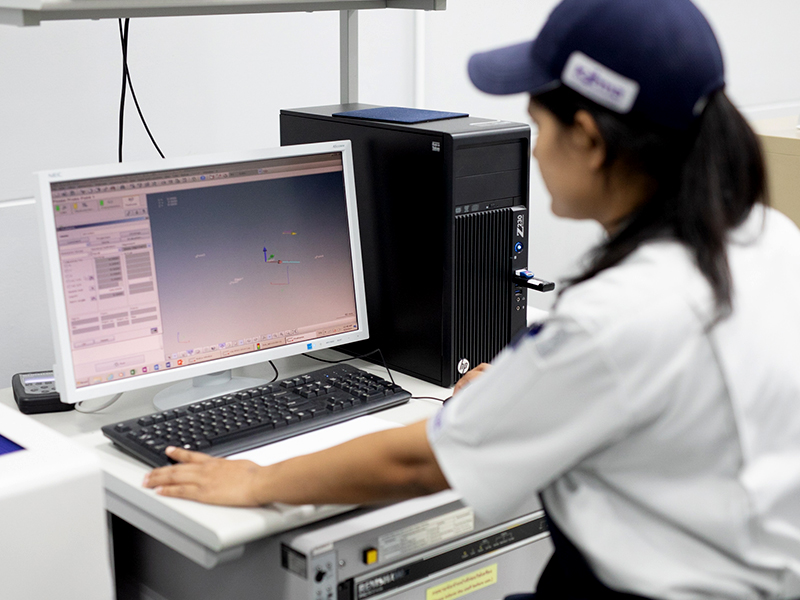 In order to support an increasing demand, regarding volume and complexity, KIC had decided to extend its line of production, which consequenced the launching of Kojima Auto Technology (Thailand) Co., Ltd and Kojima Industries Asia Corporation Ltd. new manufacturing plants based in Thailand.
Our objective is not only to achieve our professional goals, we aim to improve and establish a better condition for our staff's living, surrounding communities and environment. We believe that the stronger a foundation is, the taller one stands.
Daiwa Kasei (Thailand) Co., Ltd. vows to continue delivering high quality products and offer a great opportunity for our customers, our staff and the industry to achieve their goals with us.
"Be a part of creating great vehicles and society."
Strategic planning
Strategy excellency creates great successes.
Pro–active Marketing Strategy Kojima Group