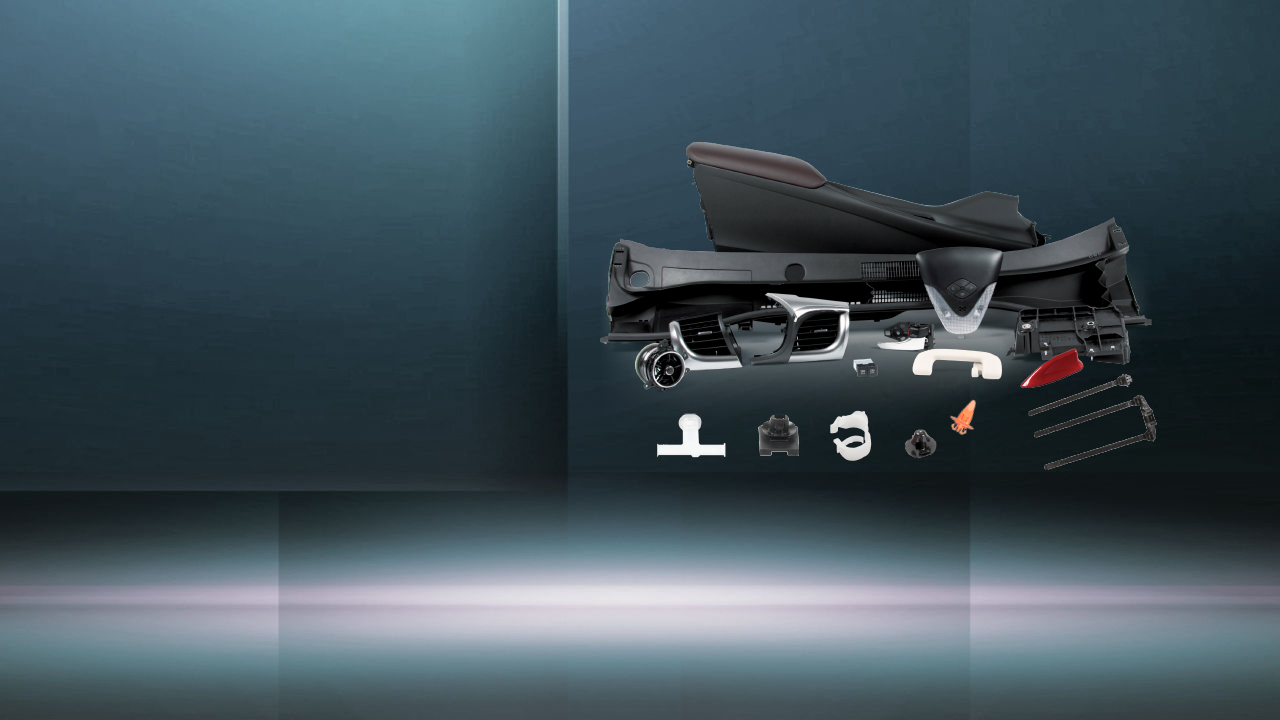 AUTOMOTIVE
PARTS
We are a manufacturer of plastic
interior, exterior and electronic
automobile parts
Our large manufacturing facility
is situated on

51 Rai

of land.

DAT Plant
Our production line is designed to support our manufacturing technology with maximum performance.
Manufacturing

Process
THE BEST TECHNOLOGY
Our Technology and innovation future forward looking at a rang of development that order to support remarkable improvements in productivity.
And underpin our effort to create sustain growth in the industry and economy.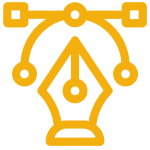 DESIGN
We combine creative expertise with commercial awareness to ideate and create ergonomic automotive parts that will grow your business.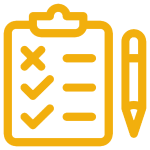 TEST & EVA
When researching and testing, we use sophisticated quality controlling measurements that meet international standards and requirements. To ensure not only our products quality but your customers' safety on the road.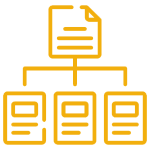 ORDER SYSTEM PICTURE
Receive the order with EDI system (Electronic Data Interchange) and receive the products by barcode system.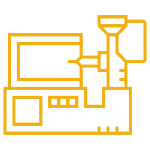 PAINTING
TECHNOLOGY
Our revolutionizing robotic painting innovation ensures maximum accuracy paint works from micro scale up to 1 Sq.m.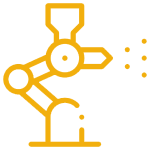 INJECTION TECHNOLOGY
With state-of-the-art robotic injection technology, the innovation enables us to produce 1300 tonnes of high precision micro pieces.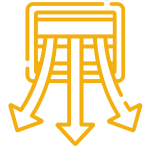 CLEANROOM
We use Lead free solder, an environmentally friendly solder solution in our cleanroom line. Quality is precisely controlled by an image and electrical sensor systems with an ability to detect minor defections.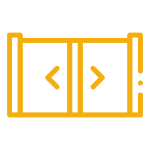 TPS
& Q-GATE
We adopt Q-gate, one of the most accurate and reliable project management systems in the industry andTPS (Toyota Production System) to maximise manufacturing and operation efficiency.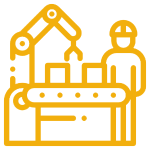 ASSEMBLE
PROCESS
Our team of professional staff works with camera sensor technology in our production line to assemble parts and products.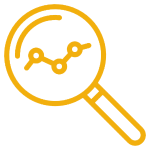 RESEARCH
& DEVELOPMENT
We have developed cutting edge technology that produces high performance products.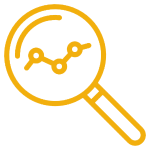 DELIVERY
Delivery is the make or break factors for all business and industries. We develop reliable delivery systems to ensure that the right product will be delivered to the right destination within the right time.